VideoPro- Social Accounts
This widget will get Social Account on Theme Options > Social Accounts to display on Sidebar.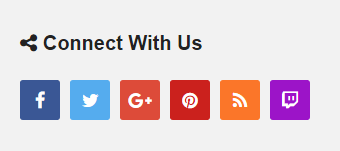 Parameters:
Title: Title of the widget.
Title Icon Class: Enter title Icon Class here.
Badge Text: Enter badge text.
Badge Text Color: Choose text color for the badge.
Badge Background Color: Choose background color for the Badge.
Widget Styles: There are 5 widgets style you can choose.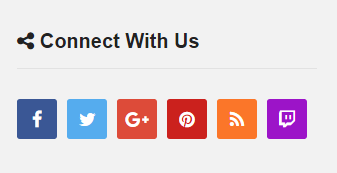 Simple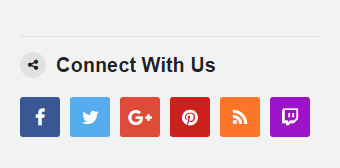 Simple border top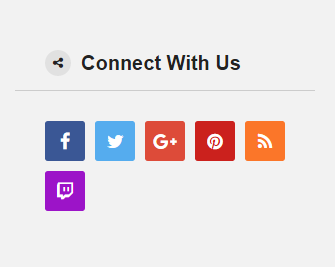 Boxed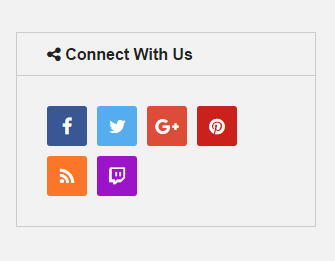 Bordered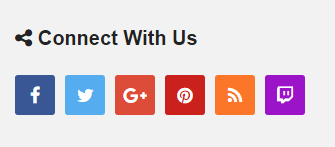 Simple No Border
Widget Custom Variation: Enter your custom CSS class.