How to configure the Homepage V6
Please follow these steps to configure the Homepage V6: 
Step 1:  From Admin Panel navigate to Pages > Add New to create a new page.
Step 2:  Enter a title and content for page. You can use Visual Composer shortcode to build your page.
Step 3: Add three Smart Content Box shortcode, select Layout 1: Simple Grid, 3 column and fill in the fields.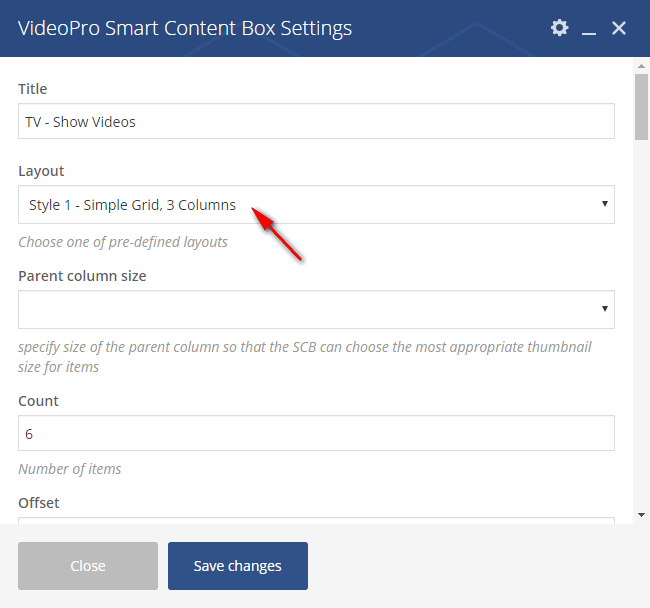 Filter settings, Layout choose Select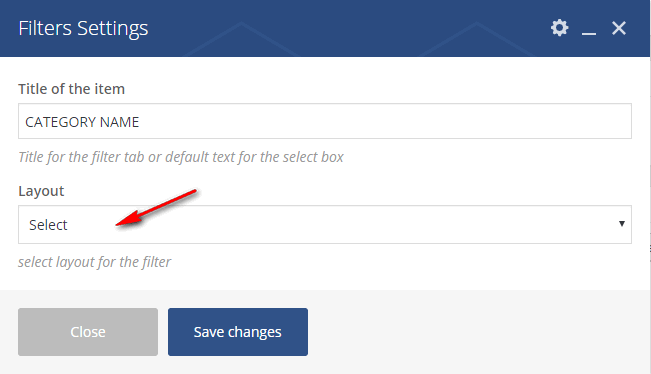 NOTE: At first Smart content box add two Filter categories. Alternatively, in one Filter Categories, you can add a list of categories (ID/slug), separated by a comma. For example: kombat, game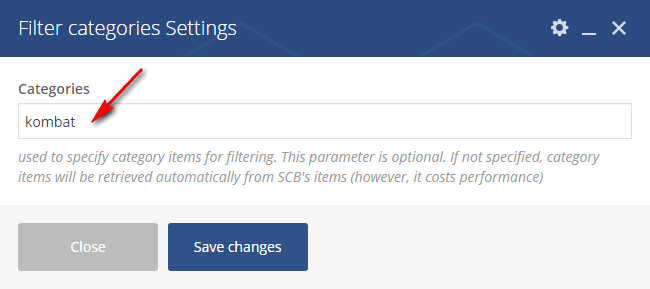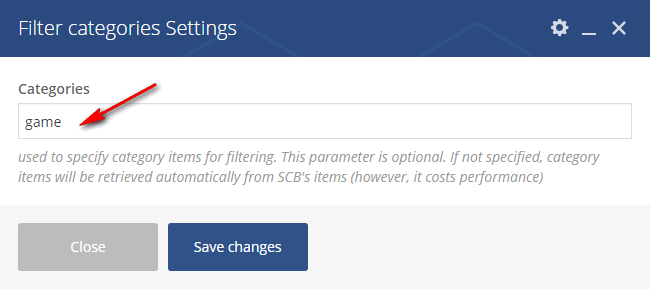 Step 4: Settings apply for Front Page template, video tutorial https://www.youtube.com/watch?v=KBr391PThuY
           Note: Select Sidebar is Left & Right. Select Theme Layout is Full width
Step 5: Choose Template is Front Page.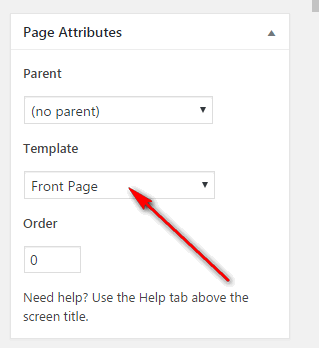 Step 6:  All done, click Publish to save your configuration.
Step 7: You can use the Posts Slider shortcode to configure the Header slider of VideoPro theme. Go to Appearance > Widgets >  Main Top Sidebar. Drag & Drop Text Widget to Main Top Sidebar position then add the shortcode to Text Widget

[videopro_slider title="" layout="1" videoplayer_lightbox="1" autoplay="1" cats=""]

Step 8 (Optional): Install & Activate Widget Logic plugin to gets exactly page ID that you want to display the shortcode on the header. After installing Widget Logic plugin, you will have Widget logic option on the widget. Enter the page ID code to display the widget on your page.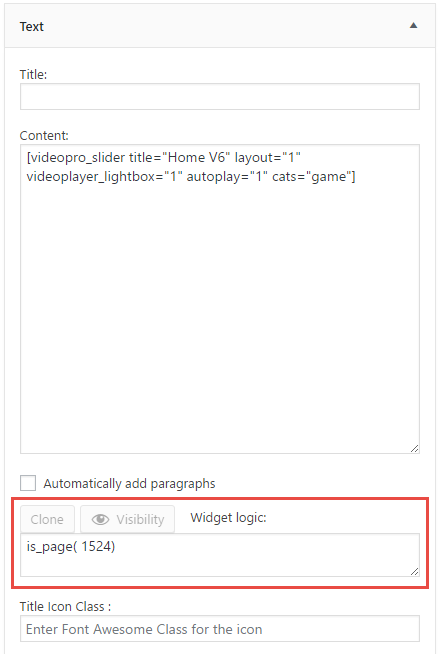 Step 9: Homepage V6 result: