Facebook Instant Article Support
s the demand of getting news on Facebook is increasing rapidly. From version 2.2, VideoPro can be used with Instant Articles for WP plugin to support Facebook Instant Articles.
What is Facebook Instant Articles?
Instant Articles for Facebook is a new way for publishers to distribute fast, interactive stories on Facebook. Instant Articles are preloaded in the Facebook mobile app so they load instantly.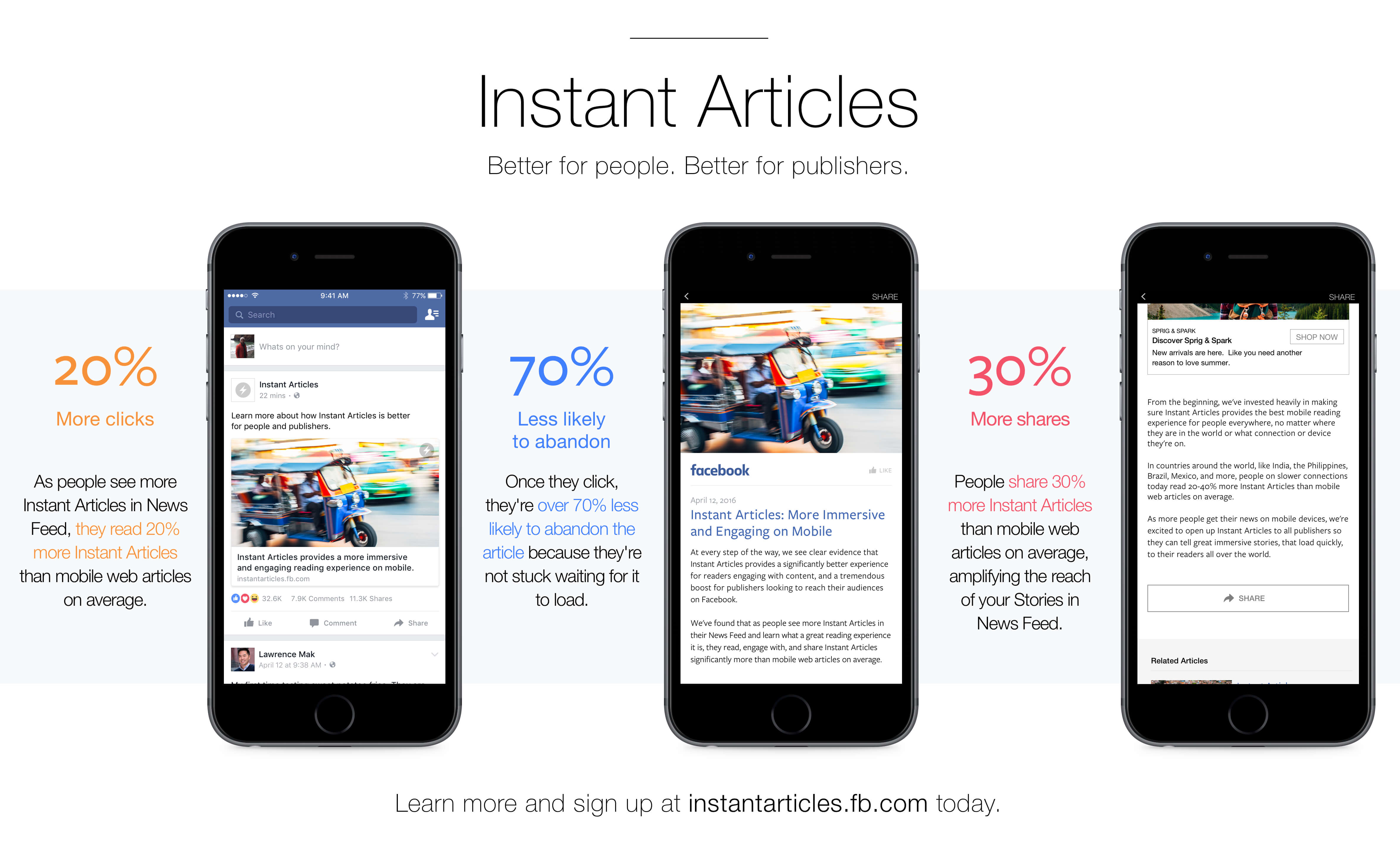 Getting started with FB Instant Articles on VideoPro
Here are some steps could help you to start to setup FB Instant Articles on the VideoPro theme. Forr more details, please check out this guide from Facebook Developer.
Step 1: You need to download, install and activate Instant Articles for WP plugin: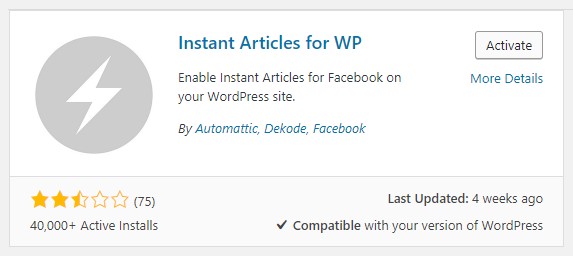 Step 2: Sign up Facebook Instant Article
To begin producing and sharing Instant Articles on Facebook, you need to sign up first with your Facebook Page in Facebook Instant Articles Signup. (Quickstart)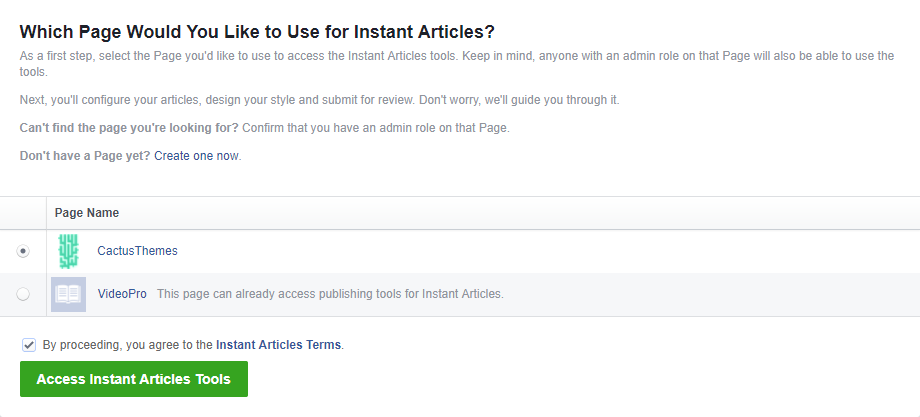 Step 3: Configure on WordPress – Insert Your Facebook Page ID:
Click on the Instant Articles menu option and provide the ID for the Facebook Page you've used to sign up to Instant Articles.

Step 4: Configure on Facebook – Connect Your Site:
You can grab your Page ID in the "Connect Your Site" section of the Instant Articles configuration screen, then enter your site URL & Claim URL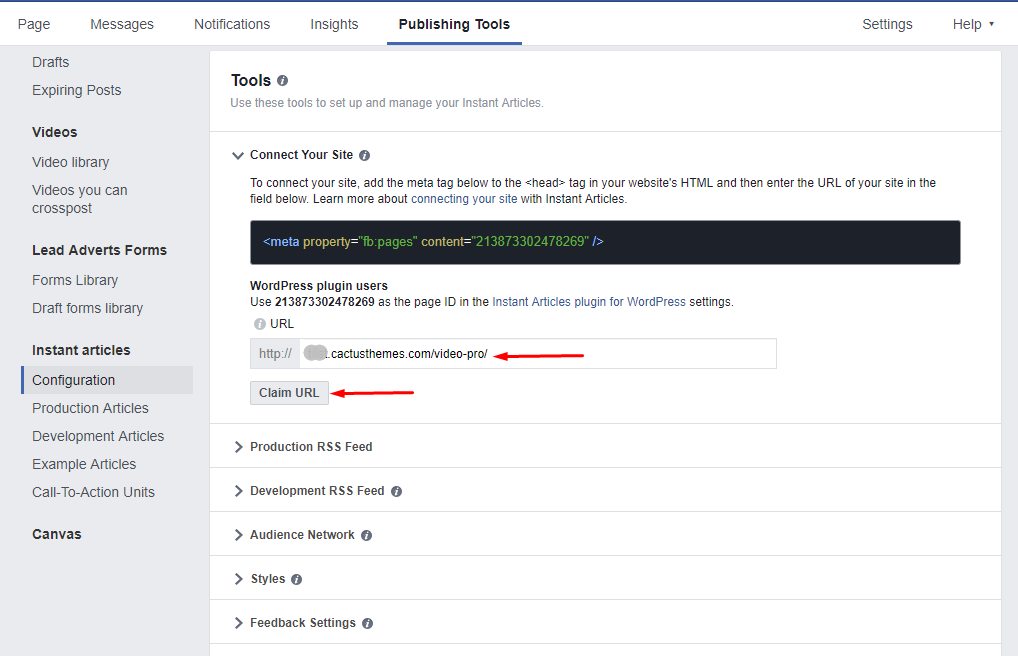 NOTE: You might meet Missing Logo issue when submitting article for review.

Then please go to to Styles section and Add Style > default

Step 5: Start sharing your post:
Whenever you publish or update a post in your WordPress site, the articles will be broadcast to Facebook too. However, there are some requirements to follow:
You need to publish at least 5 posts
It needs a few days to wait for Facebook acceptance.
NOTE: It only works with single posts.