How to integrate Social Login
Social Login is a professionally developed and free WordPress (BuddyPress compatible) plugin that allows your visitors to comment, login and register with 30+ Social Networks like for example Facebook, Twitter, Google, LinkedIn, PayPal, LiveJournal, Instagram, Вконтакте and Yahoo.
Allow your visitors to comment and login with social networks like Twitter, Facebook, Paypal, LinkedIn, Instagram, OpenID, VKontakte, Google, Pinteres
Step 1: Go to Plugins > Add new > Social Login plugin and then find installed and active.

Step 2: In order to enable the plugin you must connect with the OneAll API and create a free account at https://app.oneall.com. After logging in, choose Sites > Create a new site, follow the step by step instruction and fill your own information. You also need to set up the social account. The social network usually requires you register a new application to be able to use its service. This plugin can't automatically complete this task for you, but create step-by-step guide so you can complete it easier.

Step 3: After creating new site, copy the keys to WordPress.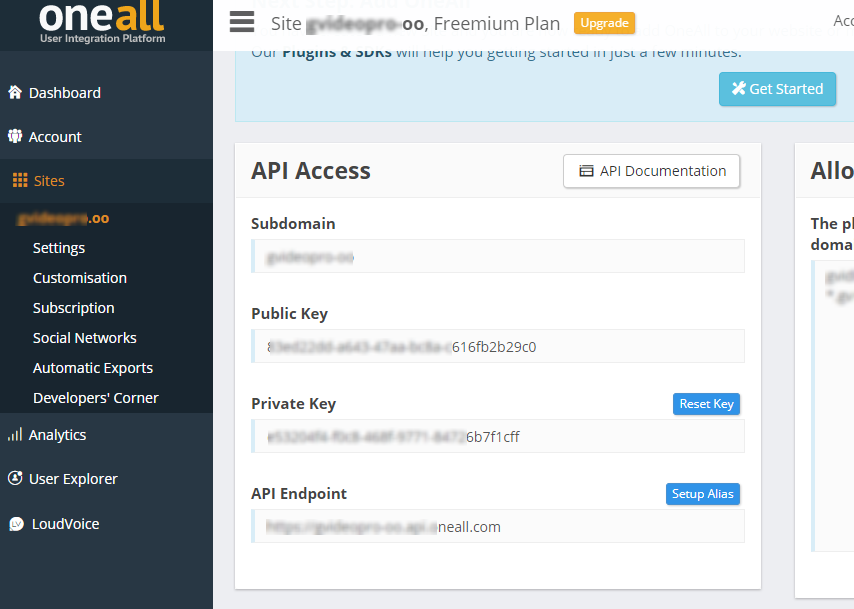 Then just go to Social Login > Setup and Enable the social networks/identity providers of your choice and Save changes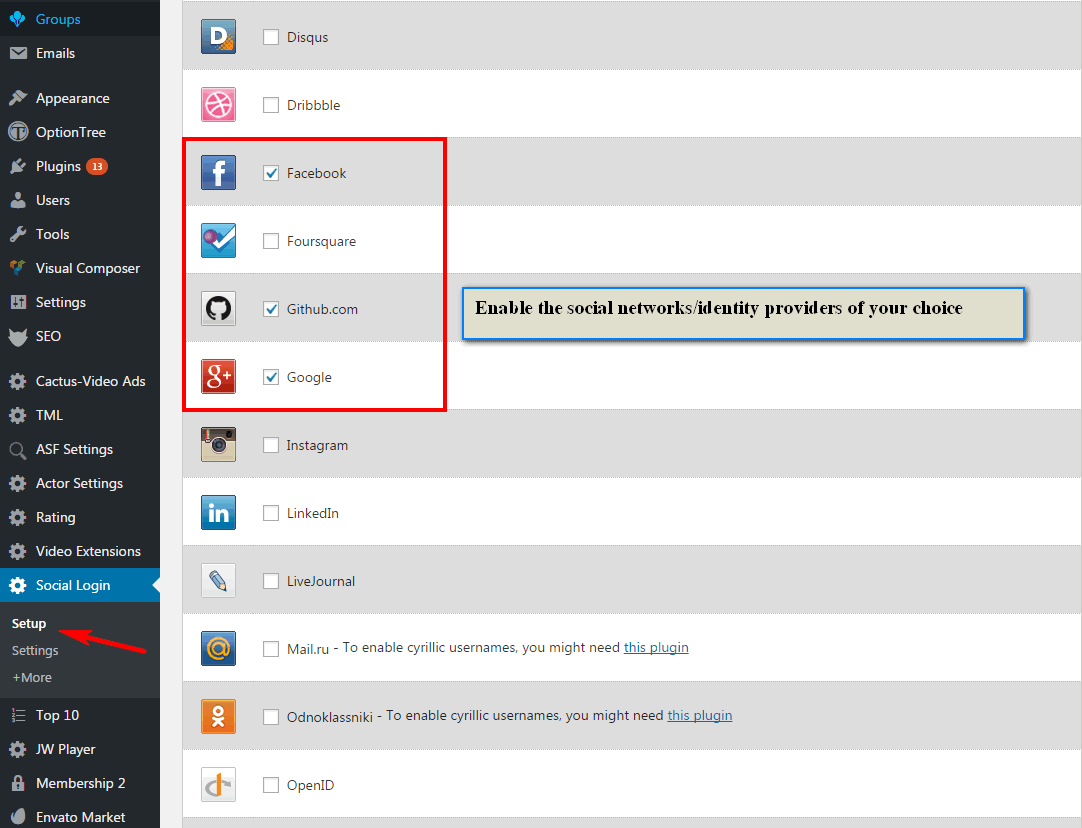 The result is as follow: