There are many options to configure in Front page settings. Please follow this guide to know more about each option:
Layout Settings
Sidebar: Select position of main sidebar in Category pages. Select "Default" to use settings in Theme Options > Theme Layout

Left & Right
Left
Right
Hidden
Front Page Settings
To view all options of Front Page Settings make sure that you have chosen Page Template: Front Page.
Site Logo: Upload your logo image
Site Logo (Retina): Retina logo should be two time bigger than the custom logo. Retina Logo is optional, use this setting if you want to strictly support retina devices.
Logo Image For Sticky Menu: Upload your logo image for sticky menu.

Site Background: Set background for this page.

Theme Layout:  Select Theme Layout is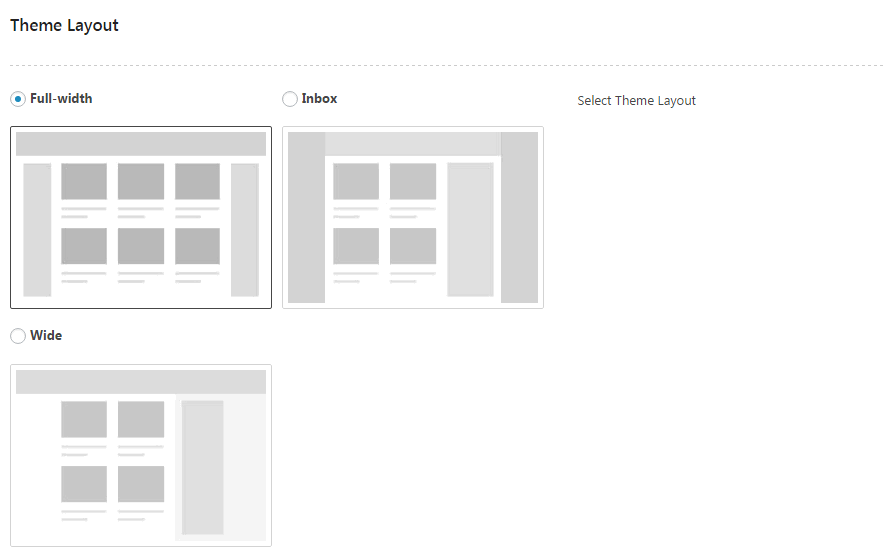 Body Background Schema: Select Body Background Schema. Select "Default" to use settings in Theme Options > Theme Layout

Top Header Background Schema: Select Top Header Background Schema is

Header Background: Set header background
Main Navigation Layout: Select Navigation Layout is

Main Navigation Width: Choose Main Navigation width is

Main Navigation Schema: Select background schema for Main Navigation is