Since JW Player 7 was released, the Video platform author has removed the official WordPress plugin for JW Player. We now support the (unofficial) 
JW Player 7 for WordPress
plugin. In case, you use the 
PREMIUM version of the plugin
, the installation is similar.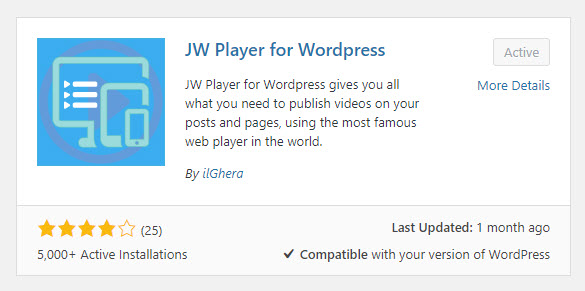 After installing the JW Player for WordPress plugin, you need to integrate JW Player JS Library for your site. Please follow these steps:
NOTE 1: JW Player platform 8 recently changed the policy: new users need to subscribe to at least STARTER plan to get the Cloud JS library, while The old free registered user still can access it.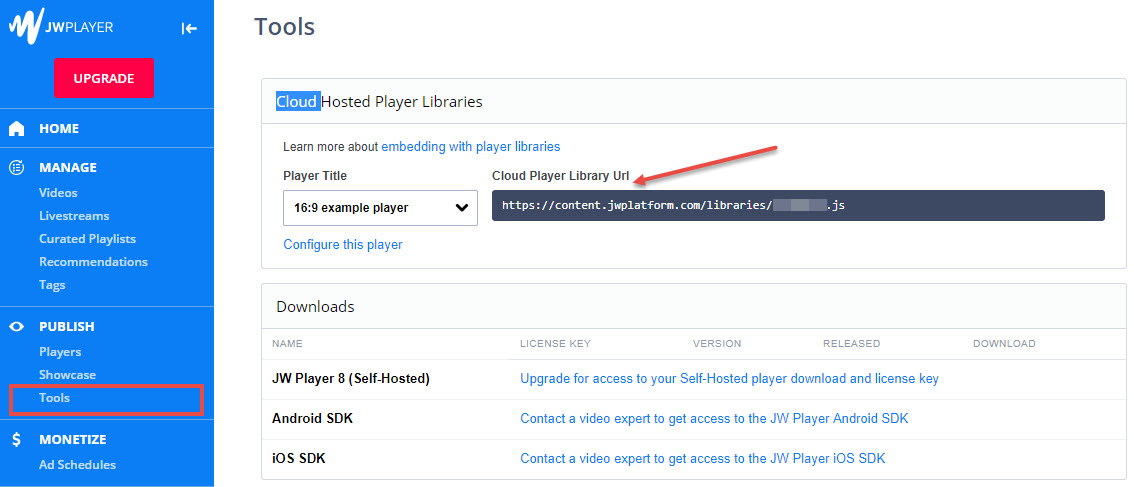 Step 3: Go to Dashboard > JW Player to configure Player library URL. JWP License Key now is only for self-hosted players which are own by Enterprise plan: JW Player platform.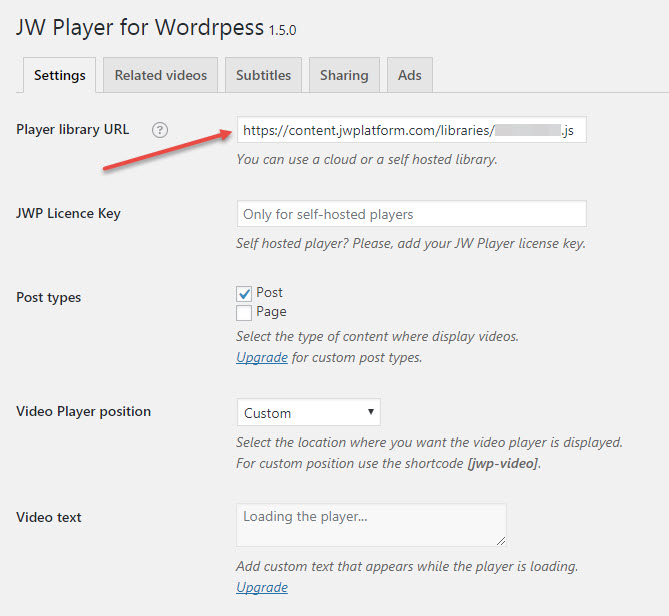 The video which is played by JW Player will look like this in the front end: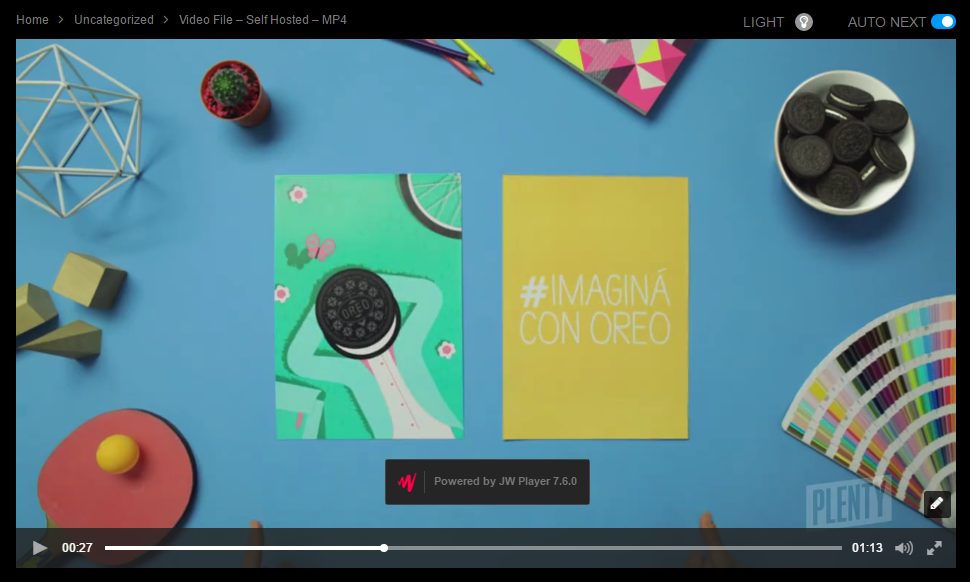 More settings & functions of the JW Player 7 and the theme can be found here:
References: