Configure Social Locker to all Single Post page
In order to lock the entire content of video in header at all single post pages. Please follow these steps below:
Step 1: Go to Social Locker > +New Locker to create a new locker.

Locker Header: Set a clear title that attracts attention or creates a call to action (see the example below).
Loker message: Describe what the visitor will get after they unlock the content. This is very important, as visitors need to be aware of what they are getting. And please, only promise things you can deliver.

Congratulations! The locker is ready to use.

Step 2: In the right side of locker, you will see Batch Locking option. This option allows to apply the locker shortcode to your posts automatically. Open Setup Batch Lock button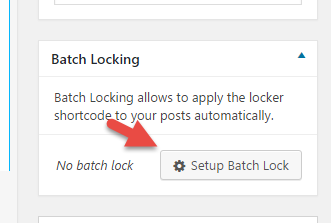 Step 3: Choose CSS Selector tab then enter this class .cactus-post-format-video-wrapper to apply the locker shortcode for all posts.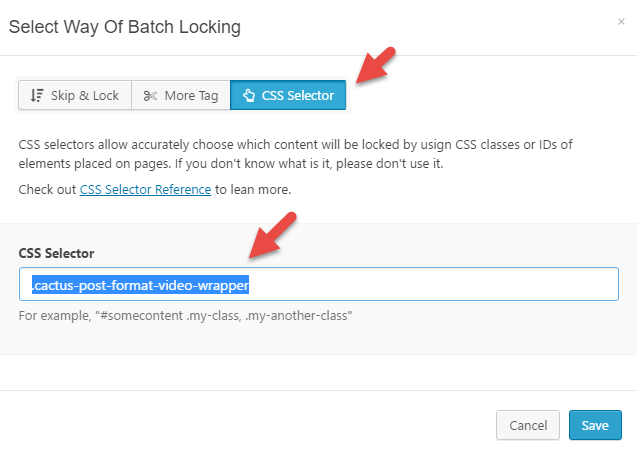 Step 4: All are done, click Save to save configuration then click Update to publish the locker.