HD Video resolution toggle with JW Player 7
Since VideoPro 2.0.5.3, we support HD Video resolution toggle for JW Player 7 Premium plugin. It's really simple to implement it. In Video Post settings > Video File field, paste 2 video URLs: one is for default (HD) video resolution and one is for mobile (SD) video resolution. The SD video resolution should come first.

The JW Player 7 will auto recognize it and show to HD button in the player.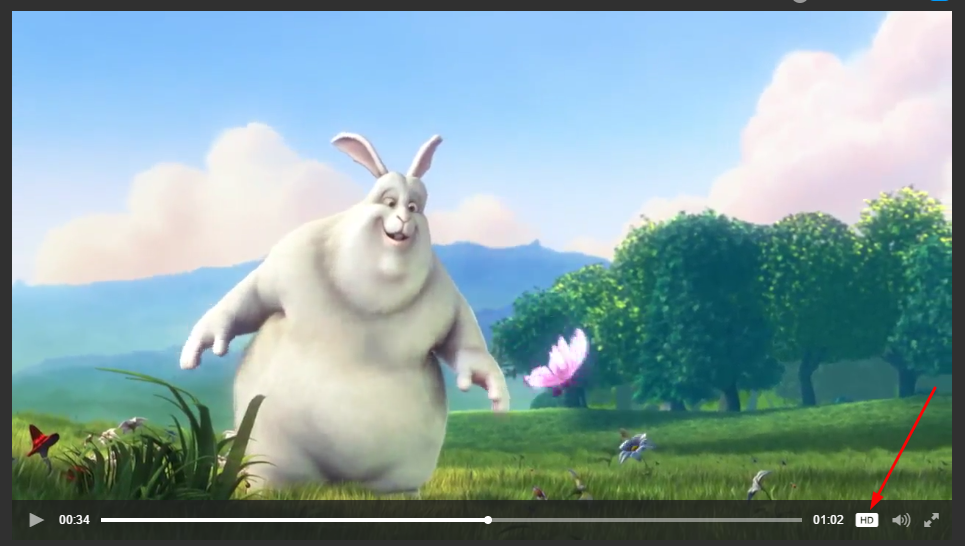 Please NOTE that: